Starlett Massey Reappointed for Fifth Term on The Florida Bar Diversity and Inclusion Committee
Posted on June 30, 2022, by Massey Law Group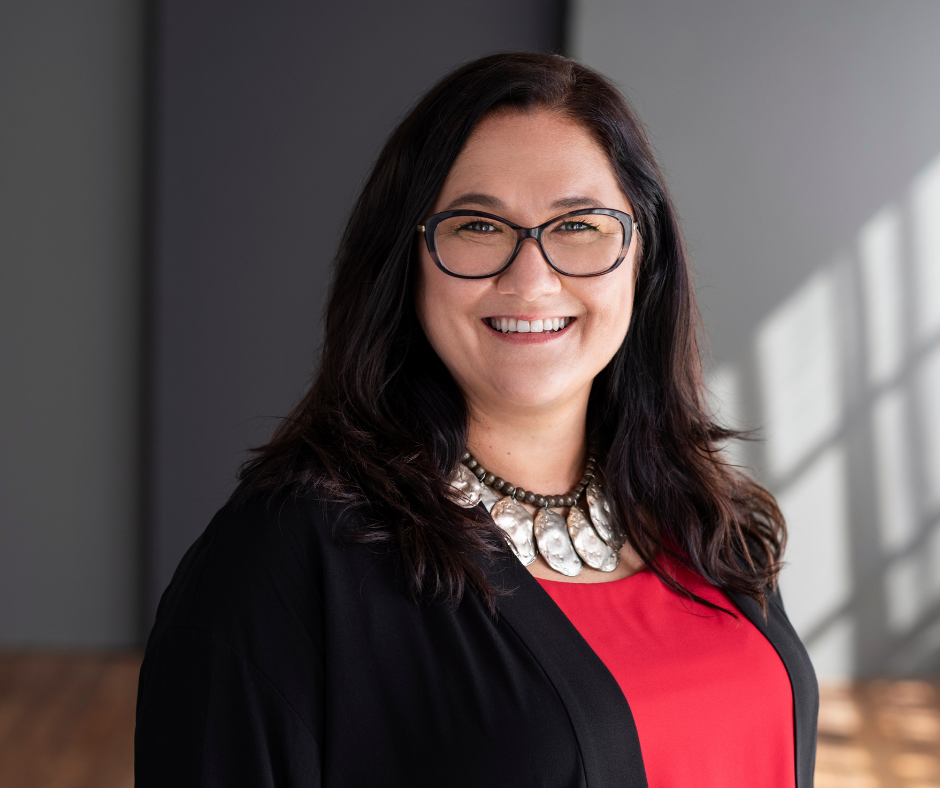 MLG Founding Shareholder, Starlett Massey, has been reappointed to The Florida Bar Diversity and Inclusion Committee and appointed to serve as Vice Chair and Vice Co-Chair of the Get Involved Subcommittee with Katherine Scott. Starlett's new term, which begins on July 1, 2022, marks the fifth consecutive year she has been selected for the committee. 
"I am grateful for the opportunity to serve the committee. It is an honor to work alongside passionate and dedicated attorneys to protect equality and rights and put in the good work," said Starlett. 
The Diversity and Inclusion Committee, founded in 2010, works with local communities and bar organizations to promote diversity and inclusion in the legal profession through a variety of events and initiatives. The committee has worked to make leadership positions within The Florida Bar and in the legal field accessible to all attorneys, including persons with disabilities and those who are racially, ethnically and culturally diverse, women, and members of the LGBTQ+ community.
The Diversity and Inclusion Committee has presented speaking events, awards programs, and initiatives to promote equality. These include the Florida Holocaust Museum's 2021 performance of "Letters from Anne and Martin"  and the 2022 "Path to Unity" Project, a traveling campaign that tells the story of The Bar's journey from a segregated past to the multi-cultural organization it is today.
The committee supports local bar associations' diversity and inclusion initiatives statewide through its Voluntary Bar Association Diversity Leadership Grants program. A total of $50,000 is available through $1,500 and $3,000 grants to voluntary bar associations in Florida. The grants foster an inclusive environment, expand knowledge and awareness of diversity and cultural competency, support gender equality, improve participation, increase retention and representation in local and specialty voluntary bars, and increase diversity in the legal profession.  
Diversity, equity, and inclusion are values that guide MLG's mission, and we are dedicated to promoting and encouraging these principles. We are proud of our community partnerships, including Florida CraftArt's "The Art of Healing", Collab 3833's "Art Elevates", and Champions for Children programs.
To learn more about The Florida Bar's Diversity and Inclusion Committee, please watch: