Collab 3833 Launches "Art Elevates" Initiative to Promote Local Emerging Artists
Posted on December 19, 2021, by Massey Law Group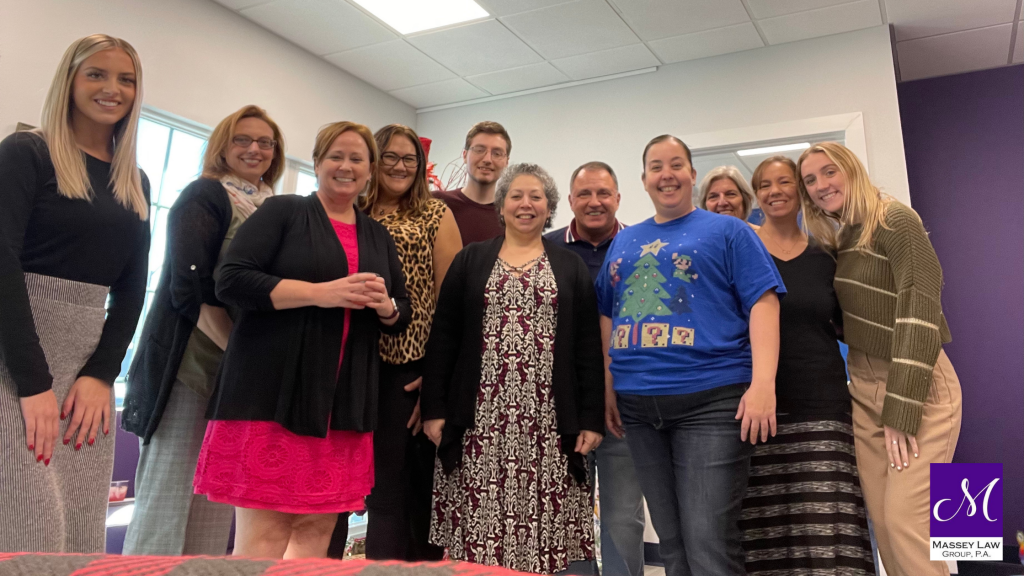 The Collab at 3833 announces its new "Art Elevates" initiative to support local, emerging artists. The Collab includes four women lawyers who collaborate to promote female empowerment in the legal profession. Members of the Collab are Starlett Massey and Jennifer Codding of Massey Law Group, Kristina Feher of Feher Law, and Liz Moneymaker of Ferrari, Butler, & Moneymaker, PLLC. 
The lady lawyers of the Collab value and support artists and the arts, and they plan to feature an emerging, local artist during each quarter of the year. The Collab  at 3833's location on Central Avenue in St. Pete will serve as a gallery for the three months that the artist is featured. The selected Creator of the Quarter will also receive a free art show paid for and hosted by by the Collab. The show will be catered at no cost to the artist, and friends of the Collab will be invited to attend, appreciate the art and have the opportunity to make a purchase.
The Collab recognizes that, unfortunately, artists are one of the most exploited demographics in the professional world. In an effort to further support the selected artists, the Collab's Creator of the Quarter will be offered the set up of a pro bono LLC from MLG's Starlett Massey and complimentary business guidance. In addition, the artist will be entitled to 100% of the profits made from the sale of their art in the gallery and during the show. 
The "Art Elevates" initiative will be launched at an event at the Collab on February 10 — more details to come.  If you, or someone you know, would like to be considered for the Collab's Creator of the Quarter, we invite you to visit our new website, review the criteria, and submit an application today.