"The Art of Healing" Virtual Presentation Moderated by Judge Charles Williams Promotes Healing and Racial Equality Through Performance
Posted on September 22, 2020, by Massey Law Group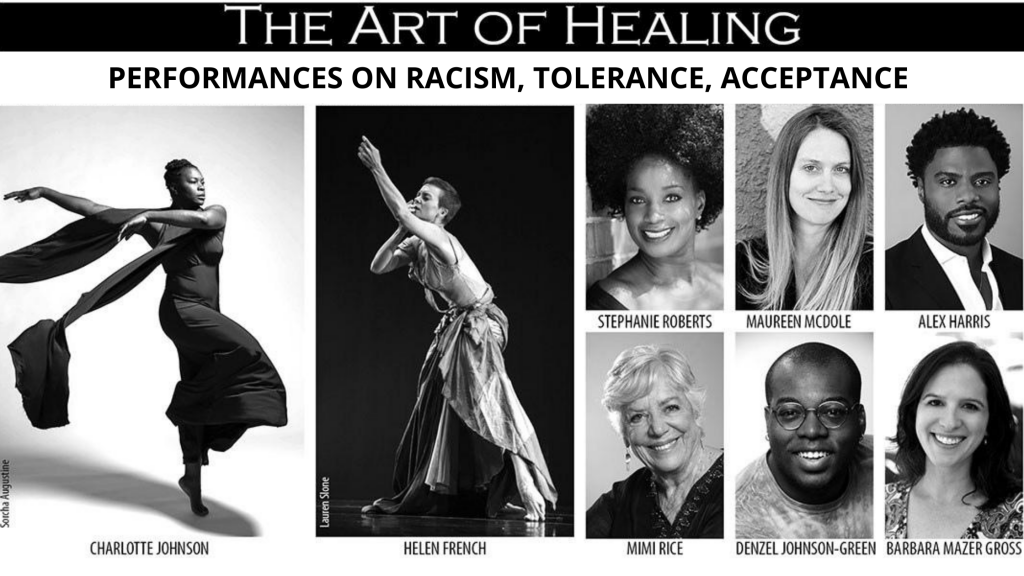 The Pinellas Chapter of the Florida Association for Women Lawyers (PFAWL) is hosting a virtual presentation: "The Art of Healing" on Thursday, September 24, 2020, from 6:00 to 7:30 p.m. 
The live premiere of "The Art of Healing" took place in February 2020. It is an original Florida CraftArt production designed to increase awareness about racism, tolerance, and acceptance. Performances included black and white performers, from dancers trained at The Julliard School to a singer who has graced the stage with Aretha Franklin and John Legend.
With the national and worldwide focus on these areas, "The Art of Healing" uses performance art, including acting, dance, poetry, and music, to encourage its audience to have conversations about these topics to foster positive change.
The virtual presentation of "The Art of Healing" will feature four ten-minute video presentations, and guests will be able to hear directly from performers during Q&A sessions. The virtual event will be moderated by the Honorable Charles Williams, Circuit Court Judge in the 12th Judicial Circuit. Judge Williams is passionate about his commitment to diversity and inclusion and has been recognized with several awards for his work promoting equality and justice.
Florida CraftArt Mission and "The Art of Healing Impact"
Florida CraftArt, a non-profit with headquarters in downtown St. Petersburg, has a mission to grow the statewide creative economy by engaging the community and advancing Florida's fine craft artists and their work. "The Art of Healing" is one of many opportunities the organization offers artists and community members. Public art provides a creative perspective to open discussions on issues impacting communities, such as racial diversity, equality, and inclusion — topics that are presently being re-examined on a national, local, and personal level. 
Massey Law Group (MLG) has a long-standing commitment to diversity, equality, and inclusion in the community and includes these values in our guiding principles. MLG founding shareholder, Starlett Massey, serves as the PFAWL board of directors' sponsorship chair and was recently re-appointed to serve on the Florida Bar's Diversity and Inclusion Committee.
To register for the virtual performance of "The Art of Healing" on September 24, click here now. 
Florida CraftArt extends its gratitude to Jim Webb and the team of The Webb Works, LLC, for filming and producing the video of "The Art of Healing" event.