Relying on Text or Email Exchanges to Secure a Real Estate Contract? Don't!
Posted on May 6, 2022, by Massey Law Group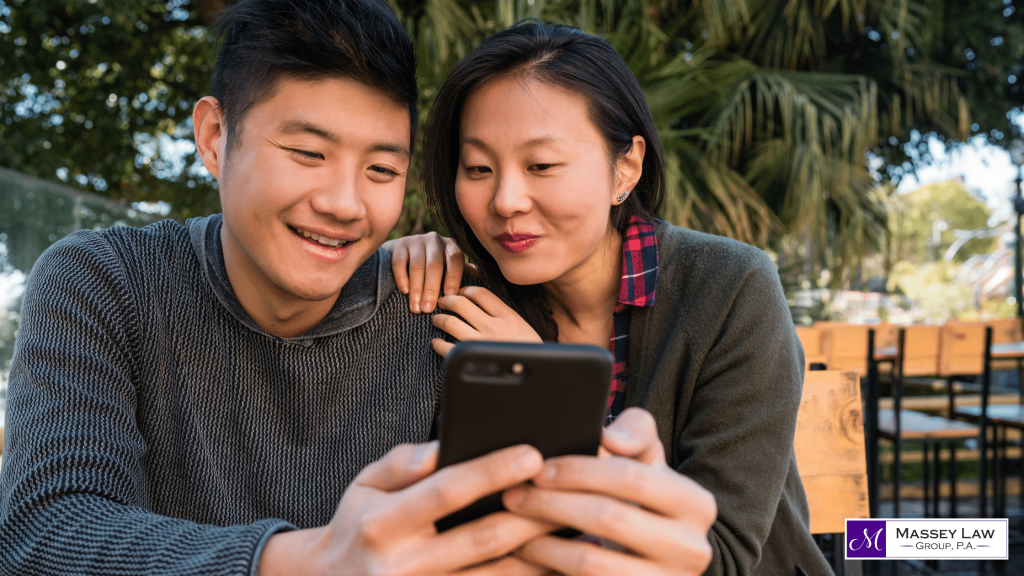 Much of our communication takes place via email or text message. In the current real estate market, minutes matter when making a purchase offer. As a result, realtors and their clients may rely on text messages and emails to communicate quickly. But realtors and agents should be cautious when using text messages and emails in place of executing a real estate contract.  
Massey Law Group (MLG) Strategic Litigator and Senior Counsel Jennifer Codding points to recent litigation in Florida's Fourth District Court of Appeal that sets a precedent for how courts view unsigned emails and text messages. In Walsh v. Abate, 47 Fla. L. Weekly D702 (Fla. 4th DCA 2022), the court found that an email and text message exchange did not constitute a contract. It was a violation of Florida's Statute of Frauds, which requires a real estate contract to be in writing and signed by the party against whom enforcement is sought. The trial court's ruling was appealed, but the Fourth District Court of Appeal agreed with the ruling.    
Background on Walsh v. Abate
In December 2020, a real estate agent representing a potential buyer made a $3.1 million offer to purchase a home. The buyer's agent made the offer on a Florida Bar/Florida Realtors form and sent it via email to the seller's agent. The seller's agent replied to the buyer agent's email stating the sellers wanted $3.4 million for the property at the same terms with a quick cash close.  
The buyer's agent replied to the email asking the seller's agent to "have the seller counter the offer on our contract for $3.4M, sign, and return, and I will get you the contract fully executed today." The seller's agent sent a text message to the buyer's agent that said, "accept the $3.4 million," and it requested a closing date of February 1. The buyer's agent responded by text, "Perfect and confirmed."
A few days later, the seller's agent emailed the buyer's agent, "Please let the buyer know that the seller thanks him for his patience and accepts $3.4 million." The buyer's agent then received another email from the seller's agent a few days later stating, "Seller accepted a different offer."
The buyer sued the seller of the home for specific performance.
Conclusion: Real Estate Contract Execution
In this case, rather than a written contract signed by both parties, there was only an offer followed by unsigned texts and emails by the agents for the buyer and seller. The seller never signed the written offer from the buyer, and neither party signed any documents with the new offer price of $3.4 million and closing date of February 1.
The bottom line — do not rely on text or email exchanges to secure a contract. A real estate contract is not considered executed unless the required parties have signed the necessary documents.
Jennifer Codding has extensive knowledge of real estate law and works with realtors to keep them updated on new and changing legislation. Her practice focuses on real estate transactions and litigation, including creditor representation, foreclosure, partition actions, evictions, contract disputes, property title defects, adverse possession claims, slander of title claims, quiet title actions, and declaratory judgment actions pertaining to unidentifiable mobile homes.
The above is intended to inform firm clients and friends about recent developments in the law, including analysis of statutes and new case decisions. This update should not be construed as legal advice or a legal opinion, and readers should not act upon the information contained herein without seeking the advice of legal counsel.