Real Estate Attorneys Protect Buyers and Sellers on the Path to Homeownership
Posted on June 7, 2021, by Massey Law Group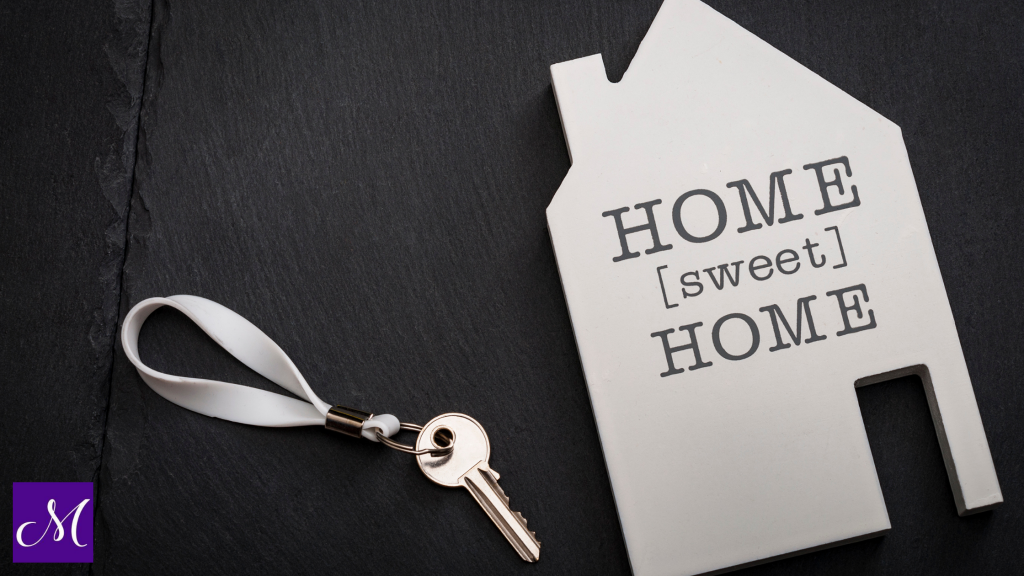 June is National Homeownership Month, and the real estate market is booming right now. Owning a home is a momentous occasion in many people's lives — something that may take years of hard work to accomplish. It represents a place where memories are made, shared, and passed onto future generations. 
Homeownership, however, can also be cumbersome and confusing, which is why buyers and sellers are discovering the benefits of hiring a real estate attorney. Purchase contracts, inspections, title documents, and construction addendums are just a few things you might benefit from support with when you buy or sell a home. Real estate attorneys help you overcome your intimidations about the process and reduces and eliminates the burden of navigating the process alone.
Real Estate Purchase Contracts
When you make an offer to purchase a home, you will present a purchase contract that outlines the details, including the buyer's offer, financing, closing information, inspections, when the contract could be voided, etc. Typically, real estate agents draft these from a template, but a real estate attorney can review the documents to ensure all details meet legal requirements, are accurate, and are in your best interest. If your real estate transaction is unique or complicated, a real estate attorney can draft a customized contract that is tailored to your circumstances.  
Inspections and Repairs
A home inspection performed by a reputable, licensed inspector often uncovers issues with a property that need to be addressed prior to closing. Real estate attorneys can assist with negotiations between the buyer and seller regarding repair specifications and costs. A lawyer is also instrumental in detailing the types of inspection findings that permit the buyer to withdraw their purchase offer. Additionally, a real estate lawyer can assist buyers with the legal aspects of construction and remodeling projects.  
Titles and Closings
It is almost time to close on your new home — your purchase offer was accepted, and your property passed inspection! But what if there is a snag, such as a lien on the property? A real estate lawyer will research the lien and help buyers and sellers navigate the process of removing the lien. They will also ensure that the title insurance on the property covers potential title issues that can arise.  
The path to homeownership does not have to be stressful. There are preventative and proactive measures you can take. MLG has skilled real estate lawyers with experience in all aspects of real estate law from reviewing purchase contracts, researching property titles, litigating title defects to handling family transfers of property. MLG also has experience representing clients who find undisclosed defects after making a home purchase, such as toxic drywall contamination, foundation cracks, or hidden water damage. 
When you make the biggest purchase of your life, make sure you are well prepared by bringing a real estate lawyer to the table with you.