MLG Represents National Guardsman Whose Tampa Home is Tainted by Toxic Drywall
Posted on October 5, 2020, by Massey Law Group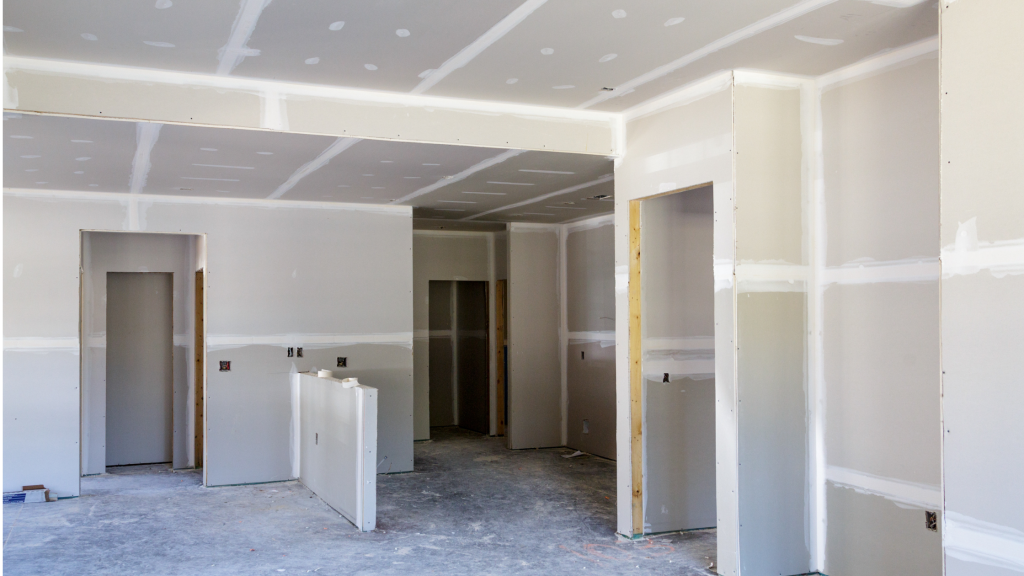 Purchasing your first home is stressful under normal circumstances, but doing so when you are preparing to leave your new wife for 12 months of military duty takes that stress to an extreme level. Add to that returning from duty in Afghanistan to discover your home is uninhabitable because of toxic drywall, and you have the makings of a true horror story.
This is what happened to National Guardsman Ryan Steiner and his wife, Paige Skinner, when they recently purchased their first home in Tampa. Now having suffered thousands of dollars in losses, MLG is representing Captain Steiner in his quest to hold accountable those parties responsible for the undisclosed toxic drywall.
To read more about Captain Steiner's plight, see Tampa Bay Times article "National Guardsman bought Tampa home tainted by toxic drywall. Was he misled?"
If you wish to offer assistance to Captain Steiner, please contact our office by telephone at 813-868-5601 or by email to smassey@masseylawgrouppa.com with the subject line MLG Proudly Supports Our Military.