Faces of Courage Names Starlett Massey Board President
Posted on August 6, 2020, by Massey Law Group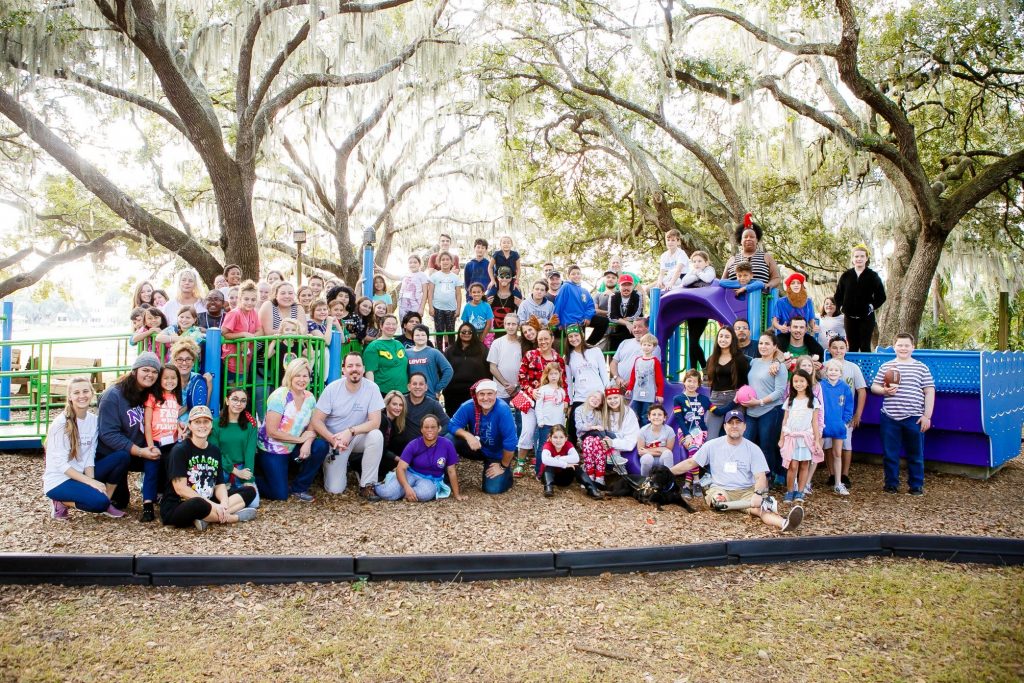 Starlett Massey, the founding shareholder of Massey Law Group (MLG), has been named board president of Faces of Courage. Founded in 2004, the Tampa-based nonprofit has proudly served more than 11,000 families. It provides life-enriching experiences to kids, adults, and families touched by cancer and blood disorders.
Faces of Courage programs and camps are provided free of cost to participants and have a life-changing impact on those facing life's greatest challenges. Its motto is — Cancer is Serious, Camp is Serious Fun!!! The annual Santa's Workshop Kids Camp and Women of Color Camp, for example, provide a safe, fun, and memorable experience. Campers come together, share stories, and celebrate survival as a community.
"Faces of Courage offers unique programming that provides emotional and holistic support to cancer patients," said Starlett. "Its camps, Educare classes, and virtual support programs provide opportunities to form connections, recover, and heal in a supportive environment."
Starlett has served on the Board of Faces of Courage, a 501(c)3 and Guidestar Platinum-rated charity, since 2018. For her and MLG, giving back to the community is a core value and privilege. "Our firm promotes and encourages collaborative, positive change within the legal community and community at large. It defines who we are." 
As President of the Board of Directors, Starlett works with its Director, Peggie Sherry, to lead efforts to revamp its technology and pivot its programs to provide virtual opportunities for meaningful connections and support for the families it serves. She also plans to elevate fundraising efforts and expand Faces of Courage's reach to help more cancer survivors. 
To learn more about Faces of Courage and discover how you can make a difference in the lives of those impacted by cancer, please visit FacesofCourage.org.