Faces of Courage Appoints Starlett Massey to Board
Posted on November 11, 2018, by Massey Law Group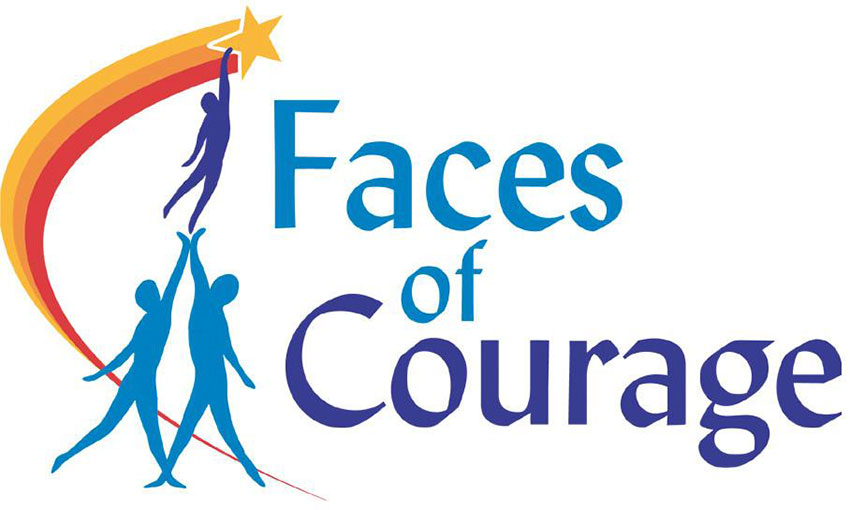 Starlett was inspired when she met Faces of Courage Founder and CEO, Peggie Sherry, in 2009. "I love what Faces of Courage does for the emotional and holistic support of cancer patients," said Starlett.
Faces of Courage, Inc., a nonprofit 501(c)3 organization and GuideStar Platinum charity, provides life-enriching experiences to kids, adults, and families touched by cancer and blood disorders. A leader in minority outreach and education, they were the first in the U.S. to create a weekend camp for minority women cancer survivors.
Although located in Tampa Bay, Faces of Courage camps are attended by and programs assist people from all over the country. Proudly serving over 9,000 campers since 2004, programs are provided at no cost to participants.
Starlett has had several opportunities to visit the Faces of Courage Children's Camp and volunteer. "The camp is amazing. The children that have suffered from their cancer experience get to relax and have fun in a safe, comforting and medically supervised environment," said Starlett. "They connect with other children who are sharing their experience. They leave camp with new friends and a new outlook."
Massey Law Group (MLG) also participates in the Faces of Courage Purses for Hope and Courage program. As an official drop-off location for donations, MLG accepts designer purses, with an original retail price of at least $250 or greater, that are like new. Faces of Courage gives them a new purpose by auctioning them off to help enrich the lives of cancer patients.
Starlett believes that giving back is a critical function of her role at MLG. Her goals as a board member are to elevate fundraising and community outreach, assist with the purchase and development of new commercial space to build a facility and advance the promotion of the camps.
"We are in an exciting growth phase, and we want to purchase our own facility so we are able to meet the many needs of the cancer survivors," said Peggie. "We appreciate and welcome Starlett's passion for our mission. She is dedicated to increasing awareness of all the programs/research provided by Faces of Courage as well bringing awareness to the many barriers affecting minority cancer patients and their treatment and experience."