Pinellas Law Library to Change Name in Honor of County's First Black Lawyer
Posted on March 16, 2021, by Massey Law Group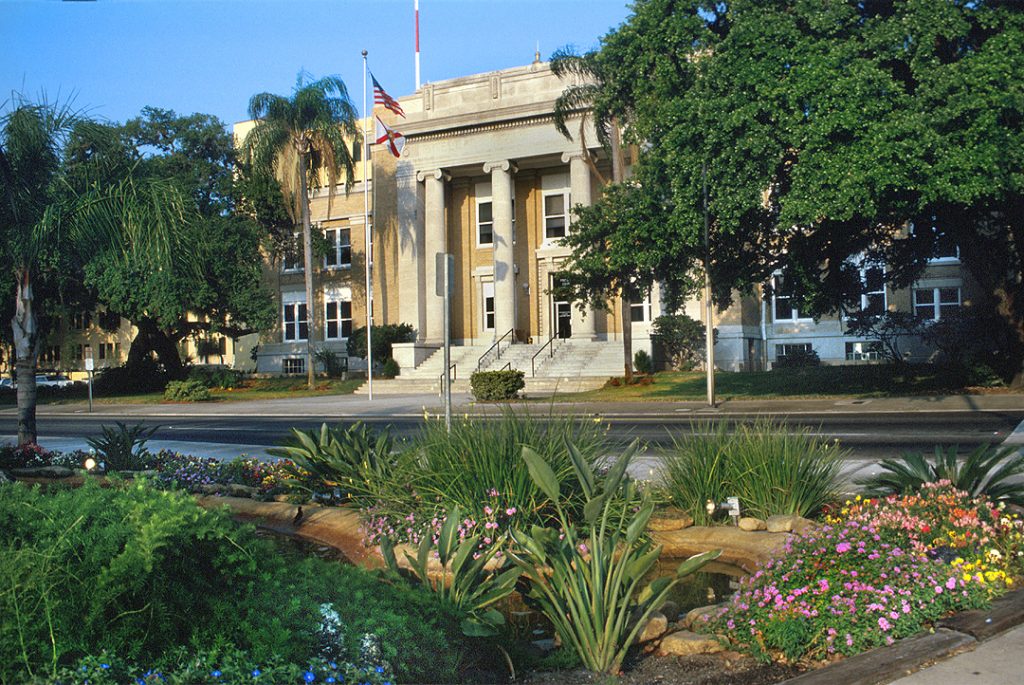 Libraries have long played an integral role in communities. A source of education and information, they can also change lives, and that is the case with the Pinellas Law Library.
A wife distraught over the loss of her husband, looking for probate information. A homeowner researching how to avoid foreclosure. A new attorney needing access to materials and software to prepare for a case. These are a few of the ways the law library supports people in our county. The library's mission is statement says:
The Sixth Judicial Circuit Law Library is committed to providing cost-effective and timely access to significant print and non-print useful legal resources at the local, state, and federal level to the Courts, the practicing Bar, agencies, and members of the public who search for law-related information and their pursuit of justice.
That mission has remained the same since the library first opened its doors more than 100 years ago. One thing, however, is about to change.
Pinellas County Law Library Honors Civil Rights Leader
The library will soon be changing its name. As reported by the Tampa Bay Times, the Pinellas County Commissioners voted unanimously on March 9, 2021, to rename the library after Fred G. Minnis, Sr. Minnis was the first Black full-time lawyer in Pinellas County.
He opened his law firm in 1956 and worked tirelessly, representing those suffering from racial oppression. His record of fighting for civil rights led him to become a mentor to other Black lawyers, and his leadership has inspired many in the legal profession. In 2000, the Fred G. Minnis, Sr. Bar Association was founded, and it remains the only predominantly Black voluntary bar association in the county. 
Law Library Serves and Empowers the Community  
The library is a free resource, and it is located in the Clearwater Historic Courthouse. It houses more than 20,000 volumes and electronic products, including Westlaw and Shepard Online Research tools, which are used for reference assistance, court forms, and Florida Bar Continuing Legal Education (CLE). 
Massey Law Group (MLG) Strategic Litigator and Senior Counsel, Jennifer Codding, has served on the Board of Trustees for the Pinellas County Law Library for more than 10 years. The board is responsible for advising Chief Judge Rondolino of the Circuit Court of the Sixth Judicial Circuit in and for Pasco and Pinellas Counties on strategic planning and the financial needs of the library.
"The library empowers the public and legal communities with tools and resources necessary to make informed decisions or represent themselves," said Jennifer. "It's rewarding to know that lives have been changed for the better because the law library exists. Now, the name of Fred Minnis, who changed and inspired lives, will reinforce and represent that mission."  
For more information, visit Pinellas County Law Library.