Pinellas Chapter of the Florida Association for Women Lawyers Changes Lives and Offers Game-Changing Opportunities
Posted on August 13, 2020, by Massey Law Group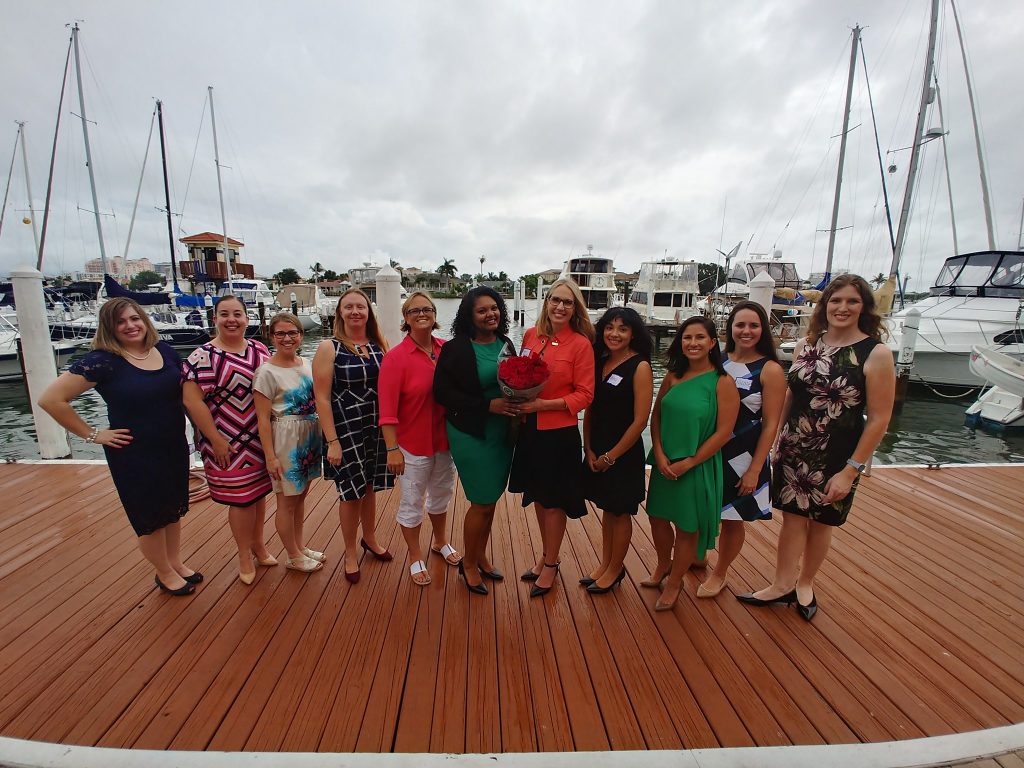 The Pinellas Chapter of the Florida Association for Women Lawyers (PFAWL) fosters development and supports and connects women in the legal profession. Jennifer Codding, strategic litigator and senior counsel with Massey Law Group (MLG), is a past president of PFAWL. Recently, Starlett Massey, attorney and founding shareholder of MLG, was appointed the sponsorship chair.
Jennifer joined PFAWL in 2010 and served as president from 2014 to 2015. Through her involvement, she has witnessed an increase in vital programs and opportunities for women to grow, learn, and leverage its network. PFAWL is also committed to issues that women encounter in the profession, and it promotes women's rights by enhancing their visibility in the legal profession and community.
Jennifer and Starlett met and became partners because of PFAWL. "I was at an event and casually mentioned I was considering finding employment in a different area of law. Kyleen Hinkle, a fellow PFAWL member, sang my praises to Starlett. A few weeks later, I had a new job," said Jennifer. 
In addition to connecting and networking, the association furthers the interests of its members with unique benefits, including: 
Membership recognition and promotion of members' practices and achievements

Referrals through PFAWL's member database

Free CLEs

Bar appointment advocacy

Judicial networking with members who sit on the bench

Award nominations for local, statewide, and national awards

Activism to promote women's issues in the legal profession, such as gender equality, workplace harassment, and parental leave

Mentorship (as a mentor or mentee) with attorneys statewide and with law students

Annual scholarship for Stetson Law School

FAWL and Florida Bar access and benefits on a statewide level
MLG invites women and men, who are attorneys and law students, to discover PFAWL. To learn more information and how to join, please visit www.PFAWL.org.