MLG Announces Employees to Work Completely Virtually Due to Pandemic
Posted on June 22, 2020, by Massey Law Group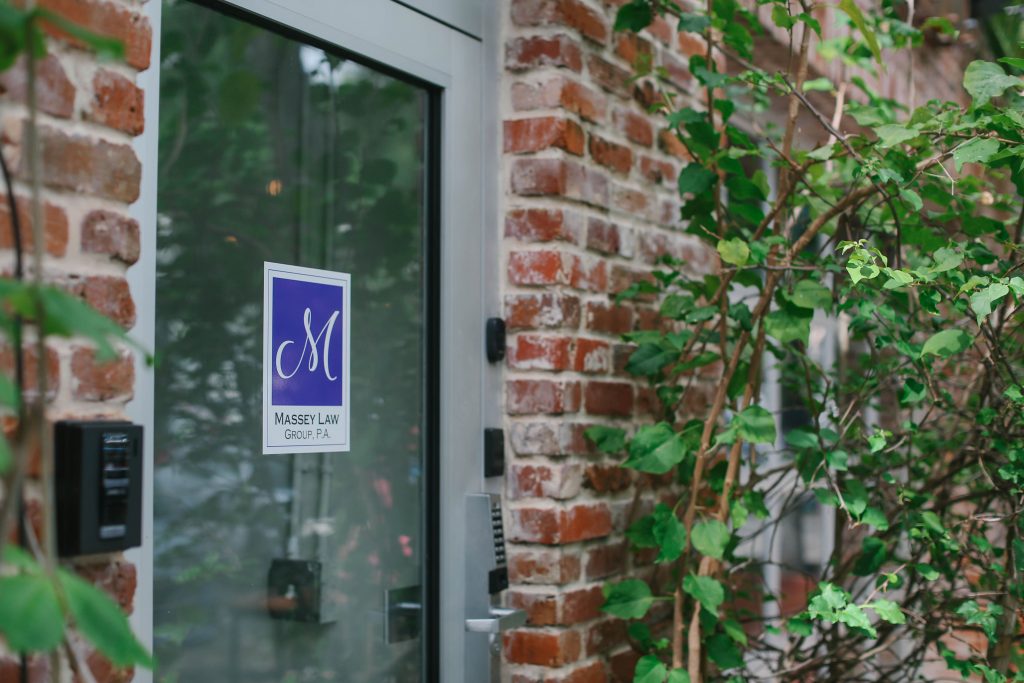 As COVID-19 cases in Florida increase, MLG employees will work completely virtually for the indefinite future. On March 13, 2020, we announced that employees would begin working remotely. While some activity continued on-premises at our office, this will now be discontinued. We believe in doing our part to minimize the risk of exposure and hopefully reduce the impact of the coronavirus in our community. Our hearts are with those affected by the pandemic, and we extend our gratitude to all essential workers working on the front lines.
Our firm is well-prepared to continue working remotely and sustain a virtual operation. Our tier-5 security exists at the cloud/data, email, hardware, and third-party levels. It will be business as usual for our clients, and there will be no interruption to the service and rapid response time that clients receive. We will continue to successfully work remotely, meet deadlines, and accommodate our clients without disruption. 
"The reality is that businesses cannot reopen as normal due to the pandemic. We are adapting and making the changes necessary to keep our employees and their family members protected," said Starlett Massey, founding shareholder of MLG. "We look forward to the time when we can safely reopen our offices to our clients and the public, and we will know when that date will be based on the scientific data available."
We appreciate and value our employees and clients and remain committed to working together and moving forward in partnership with you. For questions or additional information, please contact us at 866-225-3MLG.