INSPIRED BY WOMEN HALO Benefit: "Help one more child spend one less day alone"
Posted on November 18, 2019, by Massey Law Group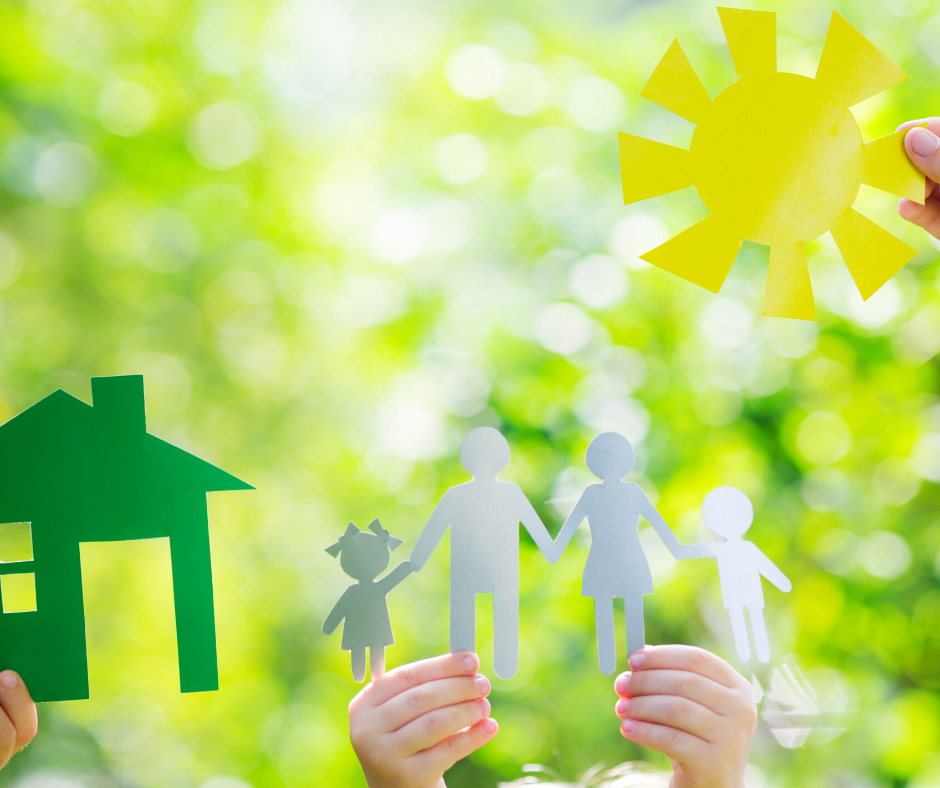 Drugs. Abuse. Abandonment. These are some of the experiences children have suffered, who receive services and support from HALO (Helping Art Liberate Orphans). The INSPIRED BY WOMEN benefit, held on November 7 in New York City, raised funds and awareness for the needs of homeless children and teens.
HALO's mission is to "Help one more child spend one less day alone." We are grateful for their work, and it was a privilege to participate in their event and sponsor the travel costs for Marjai, a young woman whose life was forever changed by HALO. 
Marjai was a panel discussion speaker and also performed a poem she wrote. Nikki Barker, senior counsel with MLG, serves as HALO's NYC volunteer branch director. She received a message from Marjai that said, "Thank you so much for giving me this opportunity! I have never been to the east coast, and you gave me the tools and support to broaden my horizons. I will always be grateful!"
Marjai was living in a homeless shelter when she met HALO. Struggling with anger, hurt, and frustration, HALO introduced Marjai to poetry, and her healing began. In high school, she joined the poetry team and traveled across the U.S. to participate in slam poetry competitions.
Now, she returns and leads poetry workshops for the youth who reside in the shelter where she once lived. After high school, Marjai was offered a full scholarship by a top journalism university, where she now attends.
INSPIRED BY WOMEN Benefit: Homeless Isn't Hopeless
The panel discussion at the INSPIRED BY WOMEN benefit also included actor and filmmaker Bryce Dallas Howard; co-founders of Veronica Beard, Veronica S. Beard and Veronica M. Beard; co-founder of Moroccanoil, Carmen Tal; and founder of HALO, Rebecca Welsh. HALO, which serves more than 1,400 children worldwide, brings hope and healing to them and believes that every child should have the foundation of a family. 
HALO works with shelters and programs to fill the gaps between agencies and meet the needs of homeless children and teens. They offer housing for youth, educational Learning Centers, and healing through therapeutic art, medical, and mental support.
HALO impacts the lives of both youth and their communities. They estimate, for example, that it saves over $300,000 in potential welfare and incarceration costs by helping children to discover their value, embrace their potential, and put them on a path to become contributing members of their communities.
To meet the youth served by HALO and founder, Rebecca Welsh, watch:
To learn more about the HALO and get involved, please visit www.haloworldwide.org.
"HALO is what happens when the way kids see the world becomes a vision for changing it."