Starlett Massey Shares her Passion for Equality Through Reappointment to The Florida Bar Diversity and Inclusion Committee
Posted on May 4, 2021, by Massey Law Group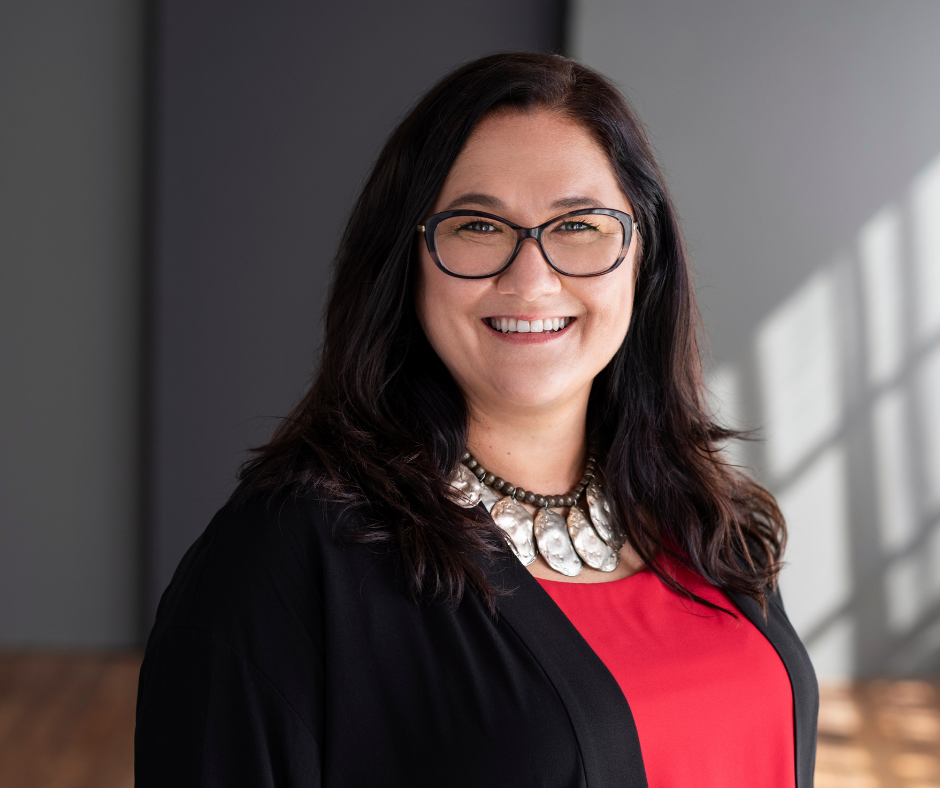 Massey Law Group (MLG) Founding Shareholder Starlett Massey has been reappointed to serve on The Florida Bar Diversity and Inclusion Committee. She has served on the committee since 2018 and also serves on the Get Involved Subcommittee. Appointed by Florida Bar President-Elect Mike Tanner, Starlett's new term will begin July 1, 2021, for the 2021-2022 Florida Bar year.
The committee supports programs and initiatives in the legal community that promote diversity and inclusion. The committee's Diversity Leadership Grant program is one such example, and grants are available for initiatives that support diversity, conduct diversity training, and encourage constructive dialogue. These include the financial support of conferences, seminars, summits, and symposia planned and hosted by local and specialty Bar Associations. A total of $50,000 is available to Voluntary Bar Associations with individual grants up to $1,500 and up to $3,000 to multiple Voluntary Bars working together on a project. 
Other initiatives include events such as the Florida Holocaust Museum's recent performance of "Letters from Anne and Martin." The Florida Bar Diversity and Inclusion Committee, the Pinellas County Chapter of the Florida Association of Women Lawyers, and MLG were sponsors of the April 22, 2021, performance, which combined the voices of Anne Frank and Dr. Martin Luther King, Jr. to covey the timeless message of hope for peace and a united world. The performance was a dramatic presentation drawn from the text of Anne Frank's The Diary of a Young Girl (1947, expanded 1995) and Dr. Martin Luther King, Jr.'s Letter from Birmingham Jail (1963). 
A free, live, virtual performance was offered to the public and another offered to all Florida middle and high schools in partnership with The Florida Department of Education. The performance was recorded and continues to be accessible for viewing on-demand on the Florida Holocaust Museum Facebook page.
"MLG is committed to diversity and inclusion, and recent events have demonstrated the need to continue conversations about this important topic," said Starlett. "That is why "Letters from Anne and Martin" is important to share with our youth. I am grateful to help foster these conversations within the legal community and beyond to make our world increasingly diverse and inclusive."
Discover more about The Florida Bar's Diversity and Inclusion Committee. Please watch: