Real Estate Contracts Changing In Florida on November 1, 2021
Posted on September 30, 2021, by Jennifer Codding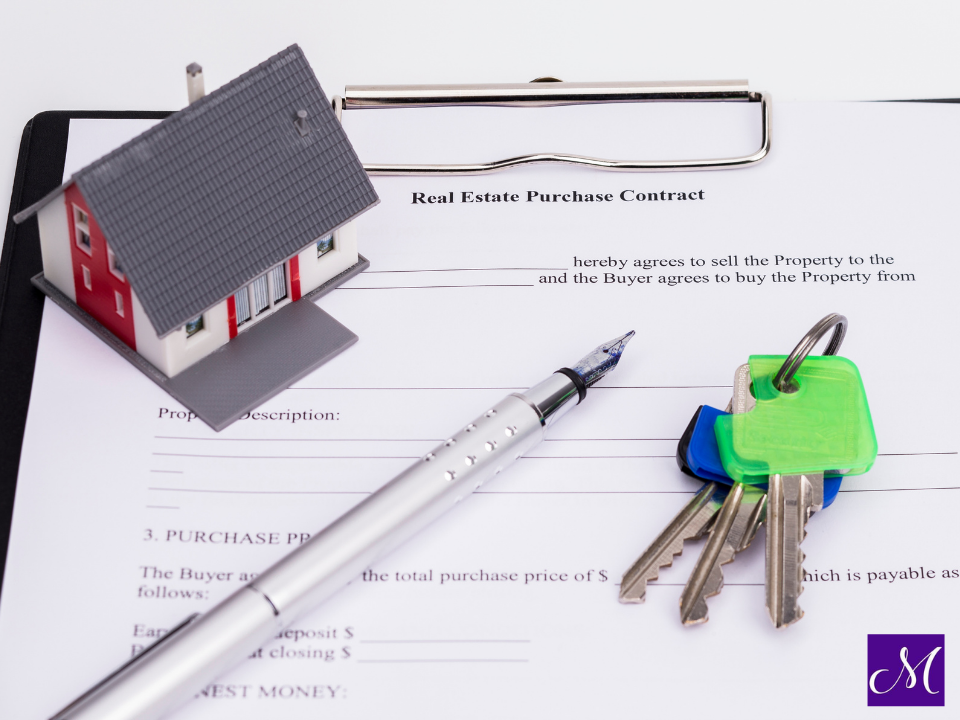 Recently announced changes to the Florida Realtors/Florida Bar Contract for sale and purchase will go into effect on November 1, 2021. Buyers and sellers will see numerous revisions to the previous contract. Seven updated riders and three entirely new riders, including mold inspection, seasonal/vacation rentals, and pace disclosure, will be added. 
The new contract extends the definition of "Loan Approval" to include the buyer being approved for financing as well as the lender having received a satisfactory appraisal if one is required before the "Loan Approval Period" expires. In addition, buyers can now hold off on informing sellers that their loans have been approved until the end of the "Loan Approval period." Whereas the old contract required the buyer to advise the seller of the loan approval promptly.
"Personal Property" has been redefined to now include thermostats, doorbells, television wall mounts, television mounting hardware, mailbox keys, storm protection items, and hardware. Intercoms were deleted from the definition.
Additionally, the new contract clarifies the definition of "Closing" to require that all closing documents and funds required for closing are received and collected by the closing agent. The Consumer Financial Protection Bureau (CFPB) delivery requirements have reduced the extension of the closing date from ten days to seven days in the new contract as well. 
As of November 1, texting will not be a viable method of communication regarding notices as it is seen as an unreliable way to prove a notice is delivered. All notices are required to be delivered personally or by mail, fax, or email. 
One timely revision, which expanded the definition of Force Majeure, includes various instances that we have come to know as our "new normal." The new definition includes "governmental actions and mandates, government shutdowns, epidemics or pandemics."
If you are looking for help with real estate transactions or litigation, Massey Law Group has a team of experienced attorneys ready to make the process easier for you. Visit our webpage and schedule a consultation for more information.