MLG Business Law Firm's Tampa Office is Moving
Posted on June 28, 2019, by Massey Law Group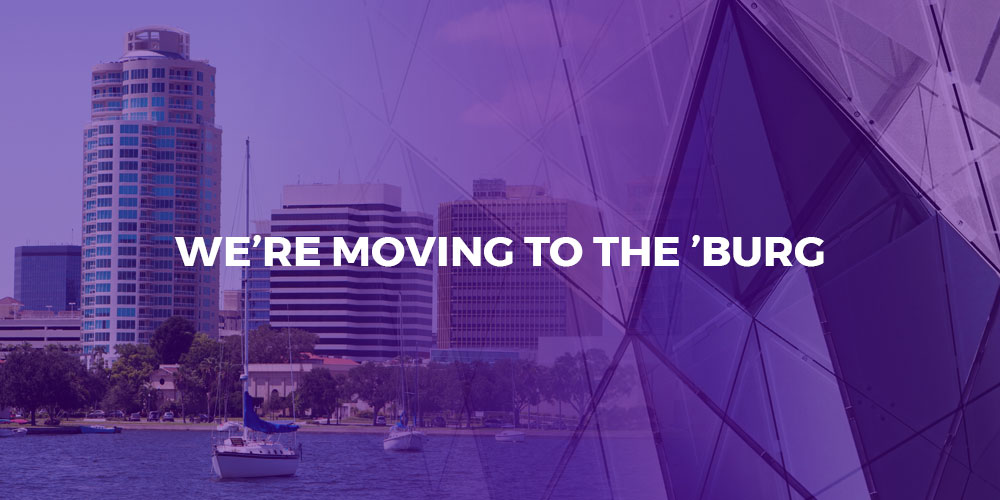 "We're moving on our firm's first anniversary! Our new office provides us with more space for our staff and continued growth. We truly appreciate our team's hard work and dedication, our friends' and colleagues' referrals, and our clients' confidence and trust to provide their legal representation," said Starlett Massey, founding shareholder of Massey Law Group (MLG).
Effective July 1, our addresses will be:
Physical
661 Central Avenue, Suite B, St. Petersburg, FL 33701.
Mailing
P.O. Box 262, St. Petersburg, FL 33731-0262
Deliveries
76 4th Street, #262, St. Petersburg, FL 33731