MLG Announces Employees Will Work Remotely Amid Increase of COVID-19 Cases
Posted on March 13, 2020, by Massey Law Group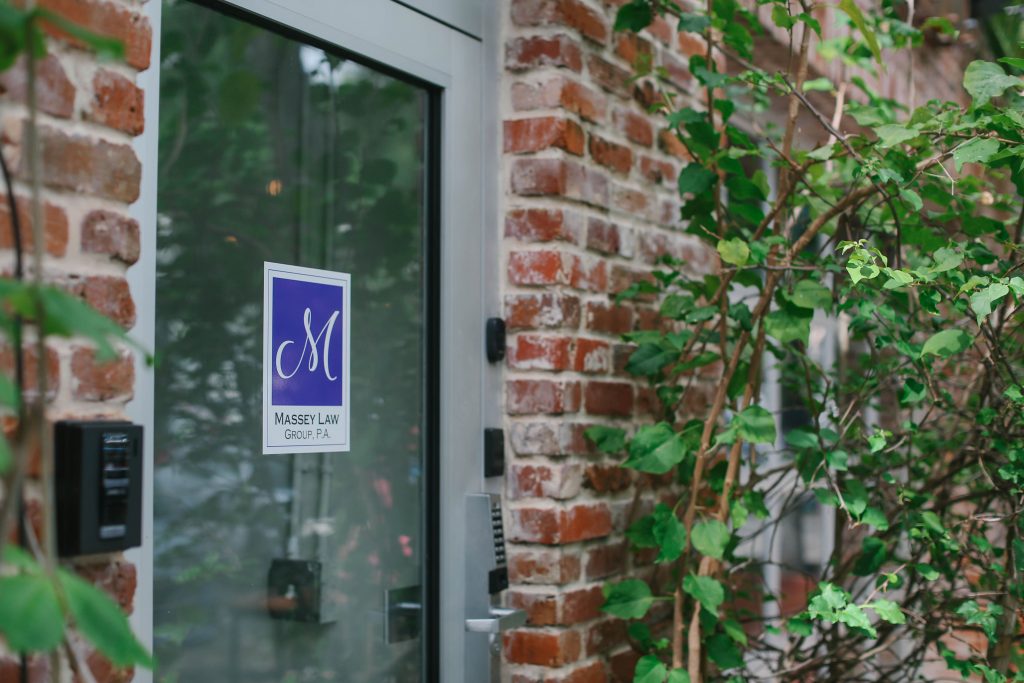 As COVID-19 increasingly impacts our community, MLG announces that our employees will work remotely beginning on Monday, March 16.
Our firm is prepared for the transition to remote staffing and our tier-5 security for data, email, and hardware ensures that our commitment to high-level security is seamlessly maintained. For our clients, it will be business as usual, with no interruption to service or response time, and we will be able to continue to meet our clients' deadlines and needs without disruption.
By working remotely, we hope to help protect the health and well-being of our team, including their families and friends, especially those who are elderly, immunocompromised, or have other compromised health conditions. We also seek to reduce the risk in our communities in general, and hope these measures will help to do that. We are grateful to everyone on the front lines of this crisis, including those in the medical field and first responders.
On March 11, Florida Chief Justice Charles Canady also issued an order for the state court system, which included implementing measures such as social distancing, sanitary precautions, and conducting business using technology.
"I spent six days home recovering from the flu," said Starlett Massey, founding shareholder of MLG. "It made me realize the potential impact on our clients and employees if the majority of our team were to fall ill at the same time. We feel very fortunate to have the ability, technology, and employees with the willingness to work remotely. We can continue to meet the needs of our clients and increase the health and safety of our team and community."
We will continue to evaluate the need for remote work over the coming days and weeks and will return to conventional office attendance as soon as public health conditions permit. For questions or additional information, please contact our St. Petersburg office at 866-225-3MLG.