Massey Law Group Trailblazes with its Approach to Parental Leave
Posted on June 19, 2019, by Nikki Barker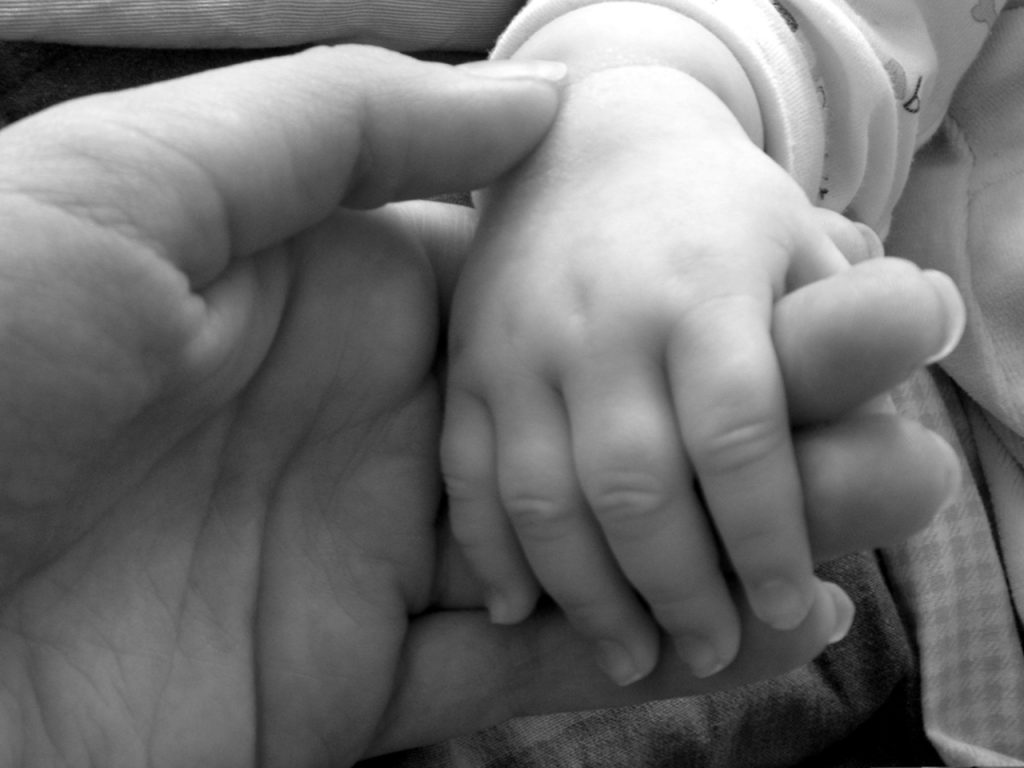 Massey Law Group has introduced its parental leave policy, a full copy of which is documented below. Highlights of the trailblazing new policy include:
Coverage that includes maternity, paternity, adoption, and surrogacy
Leave time that can be split between pre-birth and post-birth
Cash grant as gift to the new family member
Policy provides for "leave share" – if the partner/spouse's coverage does not provide for leave, the leave grant can be split between them.
"Ramp back" provision – Two weeks during return – employee may work number of hours and schedule of his/her choice to get back into the rhythm/flow of life adjustment.
Benefits provided in cases of stillbirth or miscarriage
The federal Family Medical Leave Act (FMLA) provides certain protections to some family members who need to take leave to care for a loved one, which includes the birth or adoption of a child.[1] FMLA protects employees from losing their jobs during leave but does not mandate that the leave must be paid. In fact, there aren't any federal laws that mandate paid leave in the private sector. According to a 2018 Congressional study, approximately only 16% of private industry workers have access to paid leave.[2]
There are approximately thirteen states which provide additional protections through their state-mandated family leave laws. Some of these states even mandate that the leave must be paid for a certain amount of time. Unfortunately, Florida does not mandate additional protections, either paid or unpaid.
The lack of mandated leave protections leads to insecurity and instability in the workplace. Children and families suffer when leave is not protected. MLG adopts the philosophy that the legal profession and the clients it serves are elevated when attorneys are encouraged and supported to strive for work-life balance.
Therefore, MLG has endeavored to set a high standard in providing leave benefits to employees, modeling its policy after successful state programs to ensure that employees are protected during this important time in their lives.
Overview: MLG's New Parental Leave Policy
MLG's Parental Leave Policy includes maternity, paternity, adoption, and surrogacy associated with the birth of an employee's own child or the placement of a child with the employee in connection with adoption or foster care. Leave time can be split between pre-birth and post-birth, the paid available leave may be broken into either 1) six weeks after the event or 2) one week prior to event and five weeks after the event. In addition to paid leave, to welcome the new family member, the dependent will become eligible for a one-time $250 grant upon the event.
MLG's progressive Parental Leave Policy also provides for "Leave Share." If the partner/spouse's coverage does not provide for leave, the leave grant can be split between them. Employees can share up to two weeks of parental leave with their partner.
For example, a new mother who works at MLG could use four weeks of her paid leave and give her partner the value of the remaining two weeks. If the partner's employer permits, the partner can take two weeks of protected leave, and will be financially compensated at the mother's pay scale.
MLG also supports employees during this transitional period by providing a "Ramp Back" period. For the first two weeks of an employee's return from parental leave, the employee may work a flexible schedule both from a number of hours and time in office perspective in order to adjust to the rhythm/flow of life as a parent. The aforementioned benefits are also provided in cases of stillbirth or miscarriage.
Why is MLG Blazing a New Trail in Parental Leave?
One of the primary goals of MLG's comprehensive and progressive policy is to charge a path as a small business leader for others to model and improve upon. Joan Kuhl, author of "Dig Your Heels In" and founder and CEO of Why Millennials Matter and Kuhl Consulting, emphasizes staying focused on what matters in her books and seminars. Her work centers around providing women with tools to "use their influence and enterprise knowledge to begin creating change."
In her endorsement of MLG's Parental Leave policy, Joan notes that "It's important for small businesses to recognize that retaining talent means nurturing talent, and one of the most important areas they can provide support and nurturing is through comprehensive parental leave policies."
By providing financial support through paid leave and encouraging both parents to take leave through its leave share provision, MLG is working to nurture and support its employees during this important and irreplaceable time, in hopes that these structures of support become commonplace across the state and country.

---
[1] These protections are mandatory only in certain employment circumstances, which includes all public agencies and private employers with 50 employees or more. FMLA only applies to employees who have worked for the employer for a minimum of 12 months, with at least 1,250 hours during those 12 months. The employee's job must also take place at a location where at least 50 employees work, or within 75 miles of such a location. While employers must continue to provide insurance during leave, employees must still pay for their insurance even though they are not mandated to receive a paycheck during leave.
[2] Congressional Research Service, Paid Family Leave in the United States
The above is intended to inform firm clients and friends about recent developments in the law, including analysis of statutes and new case decisions. This update should not be construed as legal advice or a legal opinion, and readers should not act upon the information contained herein without seeking the advice of legal counsel.