Housing Trends: Condo Hotels
Posted on August 8, 2022, by Starlett Massey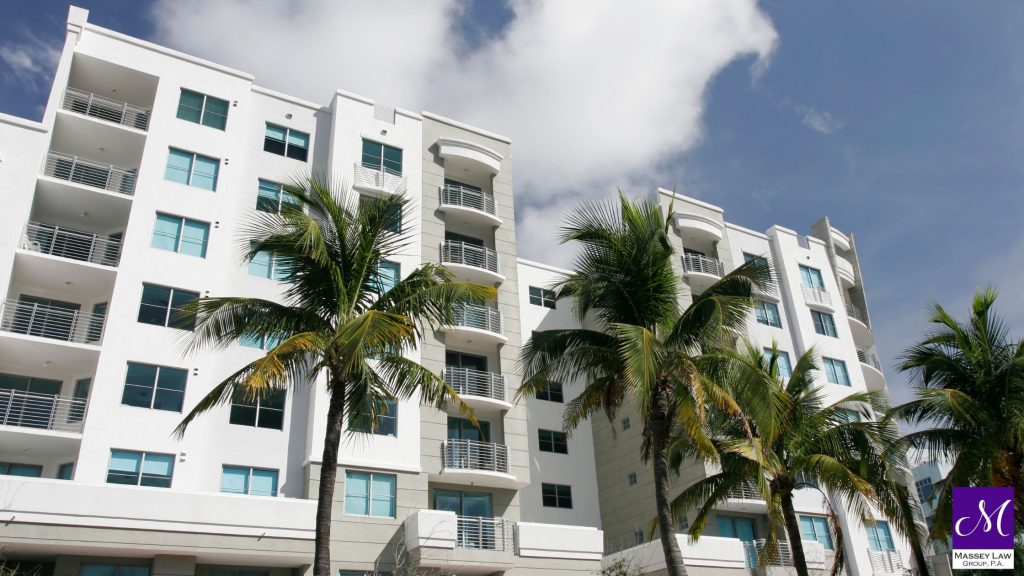 What is a Condo Hotel?
A condo hotel, also known as a condotel, is legally categorized as a condominium but operates as a hotel. Units within the condotel are owned by individuals and are available for personal use or, in most cases, also as short-term rental spaces. 
Sometimes, these units are sold "turn-key" and are even furnished. Upon closing, owners receive the deed to their unit and can utilize the property as they see fit. Owners also enjoy the tax and real estate appreciation benefits of being a property owner when they invest in a condotel.
A Passive Income Opportunity
Condotels allow real estate investors to take a more "hands off" approach to owning and operating a short-term rental property. When owners are not personally enjoying their unit, they can choose to rent out their space to interested guests. 
Florida's tourism hotspots like Orlando, Miami, and Tampa have condotels that allow owners to utilize a rental program for their units to be rented out like a hotel room. This way, even out-of-state owners can reap the benefits of a vacation rental property without dealing with everything that goes into maintaining the property. Most condo hotels have a cleaning service, concierge desk, and hotel-style amenities available to investors and guests. 
Drawbacks 
Since condotels are operated as traditional hotels, fees involving maintenance, housekeeping services, and/or HOA can often be quite high. In addition, owners may need to take out special insurance to protect themselves from liability. 
MLG is Here to Help
When you invest in a condotel, you are not only buying into a real estate venture but also a business opportunity. Thankfully, the lawyers at MLG are here to assist you with the wide range of real estate and business law issues that may arise as you navigate your investment. For more information, schedule a consultation today. 
Discover and read more → Housing Trends: Single Family "Build to Rent"
The above is intended to inform firm clients and friends about recent developments in the law, including analysis of statutes and new case decisions. This update should not be construed as legal advice or a legal opinion, and readers should not act upon the information contained herein without seeking the advice of legal counsel.