FSU College of Law Establishes Racial Justice Advocacy Fund for Law Students
Posted on October 14, 2020, by Massey Law Group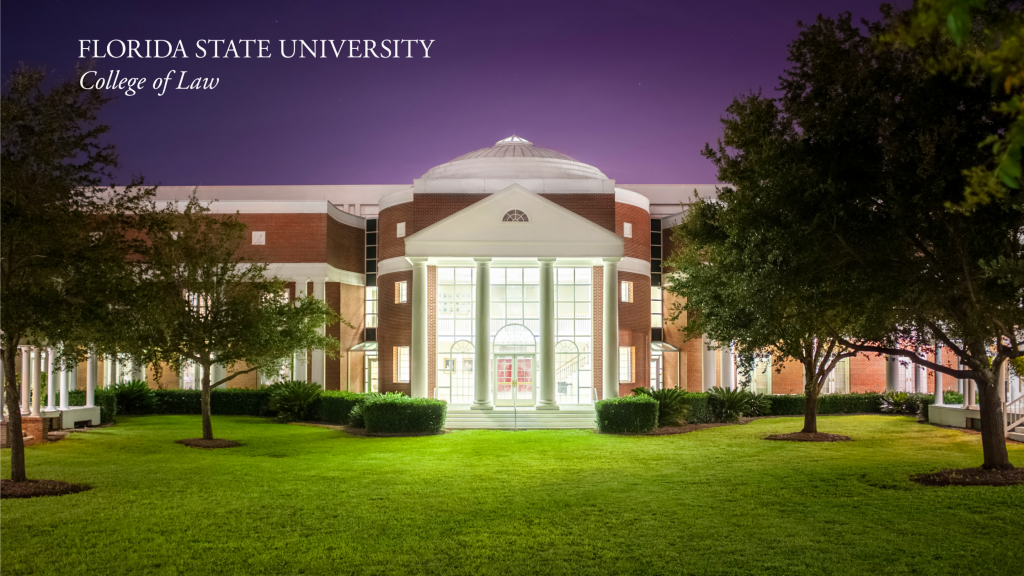 FSU College of Law continues its commitment to racial equity with its new Racial Justice Advocacy Fund. Law students focused on improving racial disparities can apply to the fund for financial assistance to help work toward a more equitable society. FSU College of Law Development Officer Joshua W. Harkness and Tallahassee attorney and alumnus Bruce Wiener established the fund. Recently, the fund received a generous contribution of $10,000 from a Tallahassee law firm.
Black and Brown Americans are regularly treated unfairly throughout the judicial process. They face disparities with voting rights, access to employment, housing, lending, and education. Through the fund, FSU College of Law students will use their skills to help end racial injustice through externships and internships in the Public Defender's Office. Students will also work with organizations like NAACP, Color of Change, The Innocence Project, and the National Urban League.
FSU's Commitment to Equality
Through the Public Interest Law Center, second- and third-year law students work with faculty to gain real-world experience helping under-represented individuals. Additionally, students participate in externships with the Public Defender and State Attorney Offices. FSU joined the 11 other law schools in Florida to form the Consortium for Racial Justice and Social Reform. 
Each participating school selects a delegate who serves on the consortium, which focuses on anti-racist initiatives. Along with the Racial Justice Advocacy Fund, these unique opportunities demonstrate FSU College of Law's commitment to providing students with hands-on, experiential learning and development to improve racial equality in our society.
How Can You Help to Foster Racial Equity?
Join Massey Law Group Founding Shareholder Starlett Massey, an alumna of FSU College of Law, in supporting the Racial Justice Advocacy Fund. A donation to the fund allows more law students the opportunity to work for social justice. The fund provides stipends to selected students for their unpaid work promoting racial equality. 
The Racial Justice Advocacy Fund relies solely on donations from individuals and businesses invested in racial equality. Learn more and discover how you can help.