Faces of Courage Collects Designer Handbags for Cancer Patients
Posted on October 4, 2018, by Massey Law Group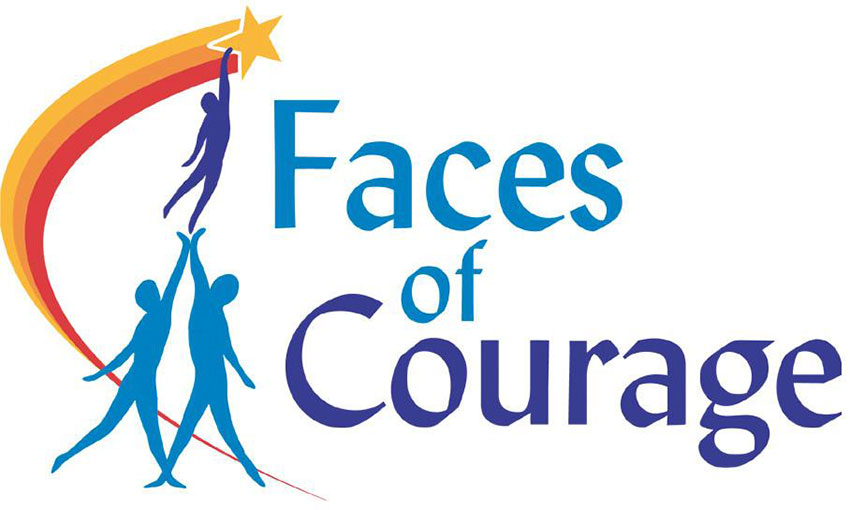 Why purses? Often, it's the little things. We all need support, and when you are facing cancer, support that makes a difference comes in many forms.
Faces of Courage, Inc., a nonprofit 501(c)3 organization and GuideStar Platinum charity, provides life-enriching experiences to kids, women, men, and families touched by cancer and blood disorders. A leader in minority outreach and education, they were the first in the U.S. to create a weekend camp for minority women cancer survivors.
Although located in Tampa Bay, Faces of Courage camps are attended by and programs assist people from all over the country. Proudly serving over 8,000 families, programs are provided at no cost to participants.
Purses for Hope and Courage
One such program — Purses for Hope and Courage — collects designer purses that are like new, giving them a new purpose. Designer handbags, purses, crossovers, and clutches with an original retail price of at least $250 or greater are generously donated to help enrich the lives of cancer patients.
Massey Law Group is proud to be a charitable partner of Faces of Courage and is an official drop off location for purse donations. If you would like to participate in the Purses for Hope and Courage program, please bring your purse donation to our Tampa office:
Hours: Monday through Friday from 9 a.m. to 5 p.m.
Location: 4401 West Kennedy Blvd., Ste. 201, Tampa, FL 33609
The gift of a like new designer handbag can give a cancer patient a boost and encourage and uplift them. It is a reminder that they are not alone and that others are thinking of and supporting them. By giving, you can provide joy and a break from the daily stress of coping with illness.
Donors will receive a tax receipt for their purse donation and have the option to be listed on the Faces of Courage website donor list.