Artificial Intelligence: What is Its Impact on the Law?
Posted on January 7, 2022, by Massey Law Group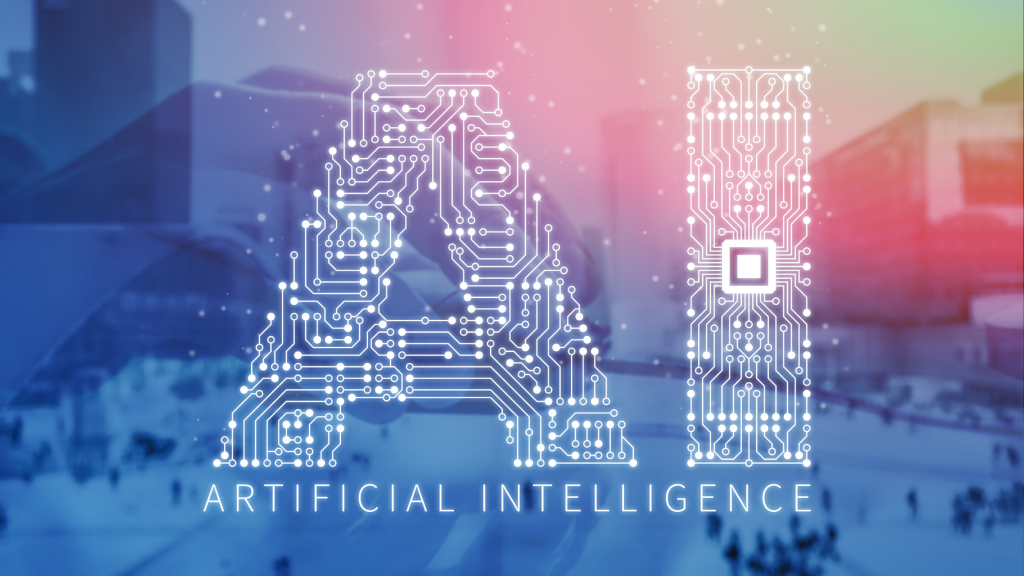 Do you know who monitors artificial intelligence (AI) and how it aligns with the standards of fairness required by the law? Tech has made America its beta tester of AI, which makes the answer to the question of vital importance.
Discover how AI works and the legal concerns that arise from its use. In this interview, Starlett Massey and Nikki Barker, Massey Law Group attorneys, spoke with Masheika Allgood, Founder of AllAI Consulting, LLC. She studies and researches the intersection of AI and the law to help non-techies understand AI. She enables business leaders and lawyers to actively participate in decision-making around the use of AI systems in their companies, and she brings a decade of experience in this area.
Watch the interview to learn how AI is expanding its reach into our everyday lives →
For more information, please check out the following resources:
General references:
Examples of AI application across states and industries:
Prevalence of AI in sentencing
How credit scores feed into AI systems
The above is intended to inform firm clients and friends about recent developments in the law, including analysis of statutes and new case decisions. This update should not be construed as legal advice or a legal opinion, and readers should not act upon the information contained herein without seeking the advice of legal counsel.