Artificial Intelligence and the Law: What is the Impact of Its Reach?
Posted on February 1, 2021, by Massey Law Group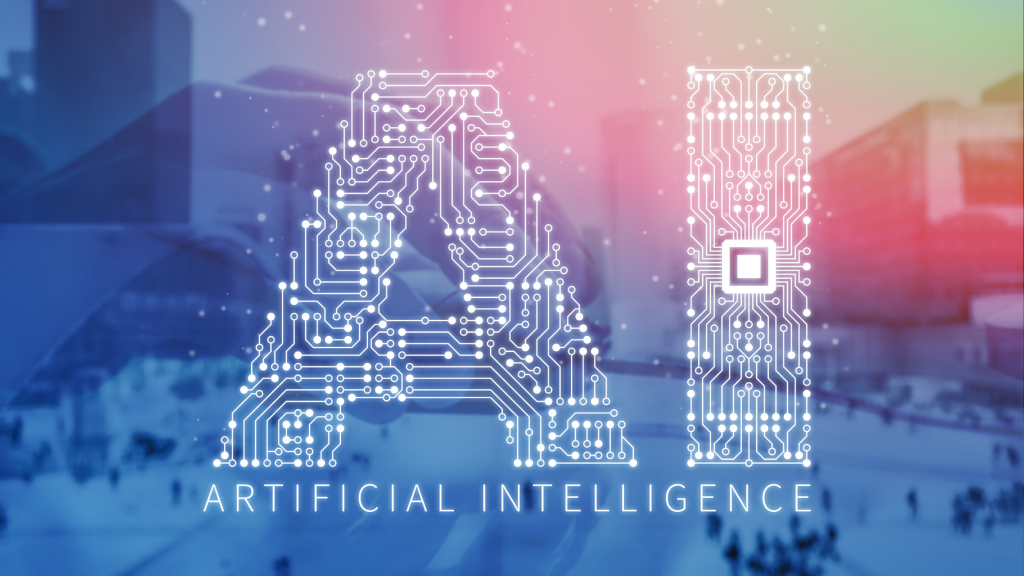 Tech has made America its beta testers of artificial intelligence (AI). Who monitors AI and how does it align with the standards of fairness required by the law? 
Discover answers to these questions and learn how AI works, its impact, and the legal concerns that arise from its use. Starlett Massey and Nikki Barker, Massey Law Group attorneys, recently spoke with Masheika Allgood, Founder of AllAI Consulting, LLC. Masheika has been studying and researching the intersection of AI and the law for several years and shared her insights.
Watch the interview now, and learn more about AI and its expanding reach into our everyday lives →
For more information, please check out the following resources:
General references
Examples of AI application across different states and industries
How credit scores feed into AI systems
Prevalence of AI in sentencing
The above is intended to inform firm clients and friends about recent developments in the law, including analysis of statutes and new case decisions. This update should not be construed as legal advice or a legal opinion, and readers should not act upon the information contained herein without seeking the advice of legal counsel.